Legends League Cricket 2022 Schedule & Fixtures
A new T20 competition will soon start in January 2022 for retired cricketers and You will see many international cricket players playing for this series. Legends League Cricket 2022 is all put to roll out with the competition this January 2022. The Legends League Cricket T20 will feature former players from approximately the world in a T20 triangular series.
Legends League Cricket 2022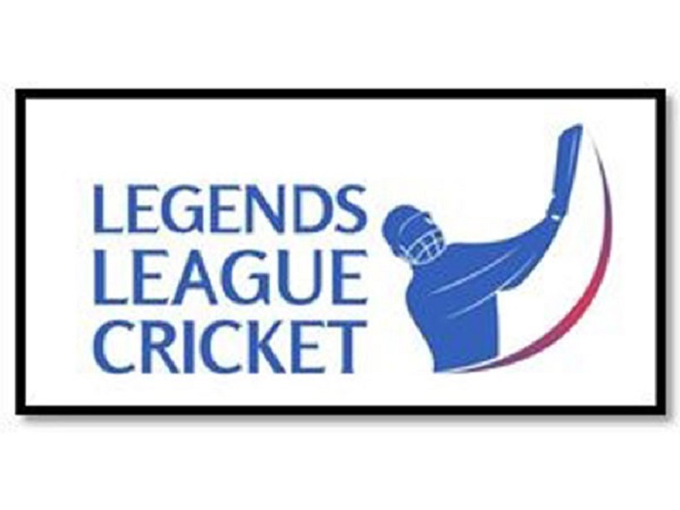 Some of the prominent names from the 1990s and 2000s are predictable to feature in the competition including the likes of Yuvraj Singh, Harbhajan Singh, Shoaib Akhtar, Shahid Afridi, Irfan Pathan, Virender Sehwag, Muttiah Muralitharan, Sanath Jayasuriya between others.
The first edition of LLC will feature 2 rounds and a final and every round will consist of three matches, through three rest days slotted inside the schedule. The tournament will be played from 20th January to 29th January 2022 in Al Amerat Cricket Stadium in Oman and Former Indian Cricket team's Head Coach – Ravi Shastri was chosen as the Commissioner of the Legends League Cricket.
The fixtures are all set for the series to be continuing out and all the team squads will be setting up on the ground for the matches. Finally LLC 2022 timetable is announced and now you can download the schedule is PDF File format by clicking on the pdf icon.
Legends League Cricket 2022 Schedule
| Stage | Date | Time (IST) | Venue | Teams |
| --- | --- | --- | --- | --- |
| Round-1 | 20-Jan-22 | 8:00 PM | Al Amerat Cricket Stadium, Oman | India Maharajas vs Asia Lions |
| Round-1 | 21-Jan-22 | 8:00 PM | Al Amerat Cricket Stadium, Oman | World Giants vs Asia Lions |
| Round-1 | 22-Jan-22 | 8:00 PM | Al Amerat Cricket Stadium, Oman | World Giants vs India Maharajas |
| Round-2 | 24-Jan-22 | 8:00 PM | Al Amerat Cricket Stadium, Oman | India Maharajas vs Asia Lions |
| Round-2 | 26-Jan-22 | 8:00 PM | Al Amerat Cricket Stadium, Oman | World Giants vs India Maharajas |
| Round-2 | 27-Jan-22 | 8:00 PM | Al Amerat Cricket Stadium, Oman | World Giants vs Asia Lions |
| Final | 29-Jan-22 | 8:00 PM | Al Amerat Cricket Stadium, Oman | TBD vs TBD |